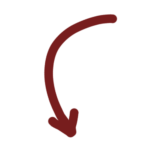 I do all I can to help others, to do an amazing job, and to find success.
But I know shit happens sometimes.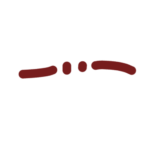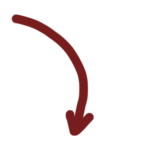 I'm proud to have grown up in the South Waikato. But I'm not a local by birth…
Born in Europe, with Asian heritage.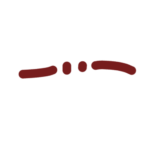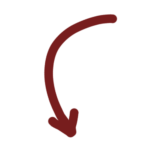 Too smart for my own good as a kid.
Thankfully, smarter as an adult.
BAHons: Linguistics (Syntax, Grammar, Morphology, Phonology, Semantics). Cert Tertiary Teaching.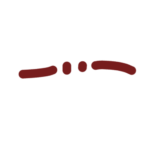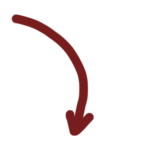 Best known for my Swimming ability, and national level medals at a young age.
I also competed in regional level cycling, kayaking, and triathlons.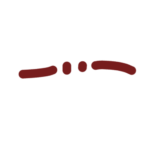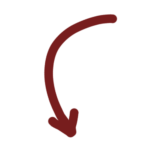 I owned my first business at age 19, and had my first trade as a wedding photographer.
Since then, I created 4 other companies and plan for more.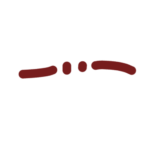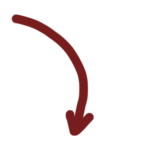 I love languages and wish I could speak them all. I'll settle for understanding a dozen.
Other interests: woodworking, electronics, photography, teaching, marketing, business, and entrepreneurship, in no particular order.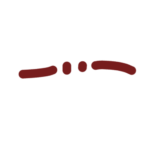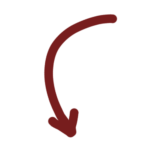 I've done a lot of different stuff…
Retail assistant,
retail business owner,
wedding photographer,
national photolab technical trainer,
electronics service specialist,
import business owner,
watchmaker,
eCommerce manager,
marketing consultant,
SEO consultant,
marketing and performance manager in consumer finance,
head of sales & marketing,
content performance director,
digital agency owner…
…what's next? (nope, not finished exploring the options!)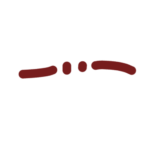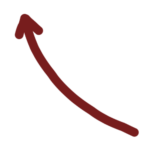 By the way, those photos are all my work and are strictly Copyright©. If you would like to use one for some reason, you must contact me first mail@perrybernard.com